Внимание: Фильмы демонстрируются на английском языке без перевода! 
Meg Poveromo Sour Apple Bath Bombs (USA) 20:40
A failing small business owner remains unaware as to why there's a a rise in sales after two of his employees begin secretly selling drugs in his shop.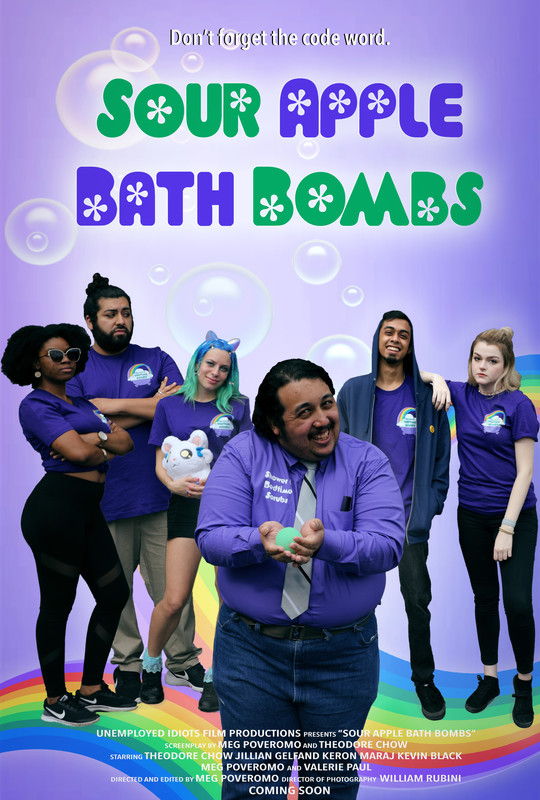 Harold Eric Daddydelphia (USA) 29:45
Five twenty-somethings become lost while on a road trip to a weekend getaway due to their navigator's alcohol-fueled gross negligence. As a result, they are no longer destined for sunshine and pool time. Rather, they are relegated to life in a small, peculiar town filled with inhabitants who hold mysterious beliefs, strange traditions, and a determination to burn them at the stake.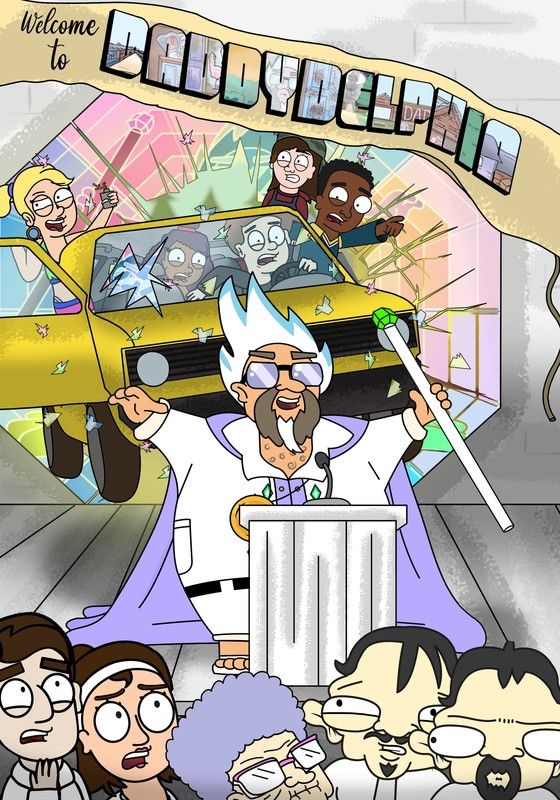 Amy Jacobson Not Forgotten (USA) 1:37
SPCA Commercial for Stuffed Animals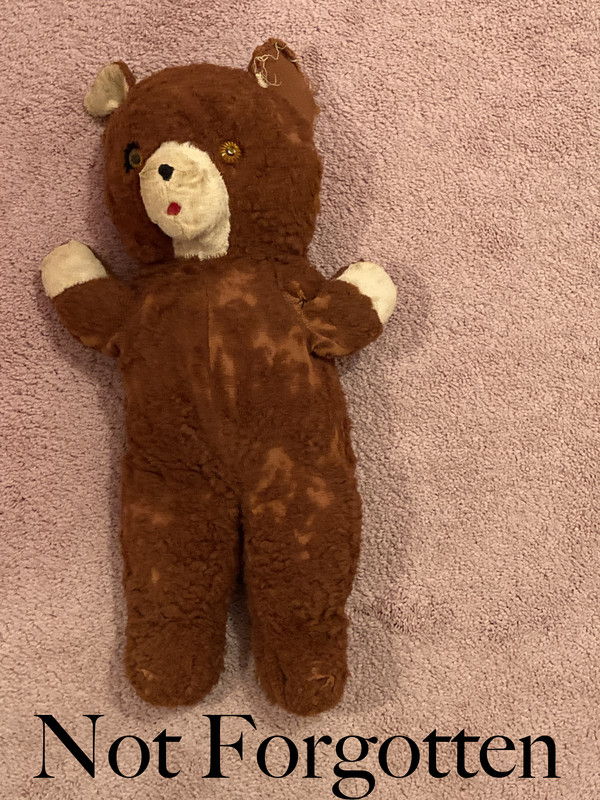 Rich Devaney #richieneedsawife (USA) 19:17
When Margaret and Danny decide it's time to get their 45-year-old son married and out of their house, they turn to online dating.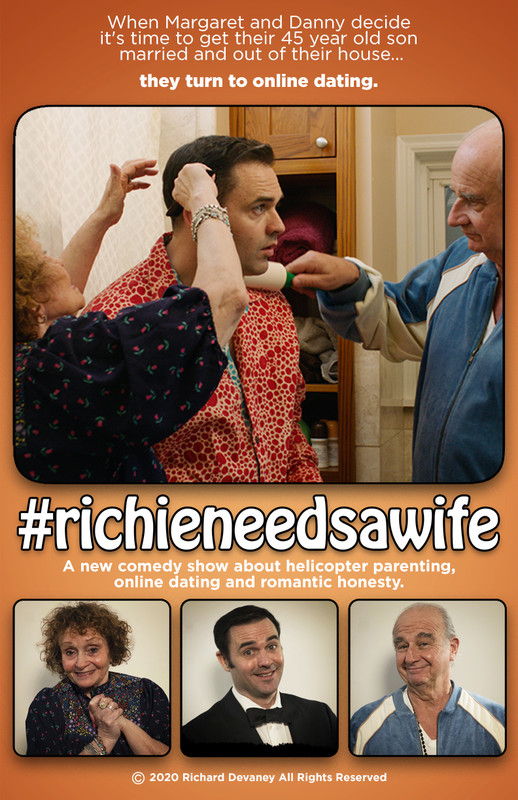 Michael LoVerde Outta This World (USA) 12:20
Two simple minded friends find themselves in an intergalactic battle of wits.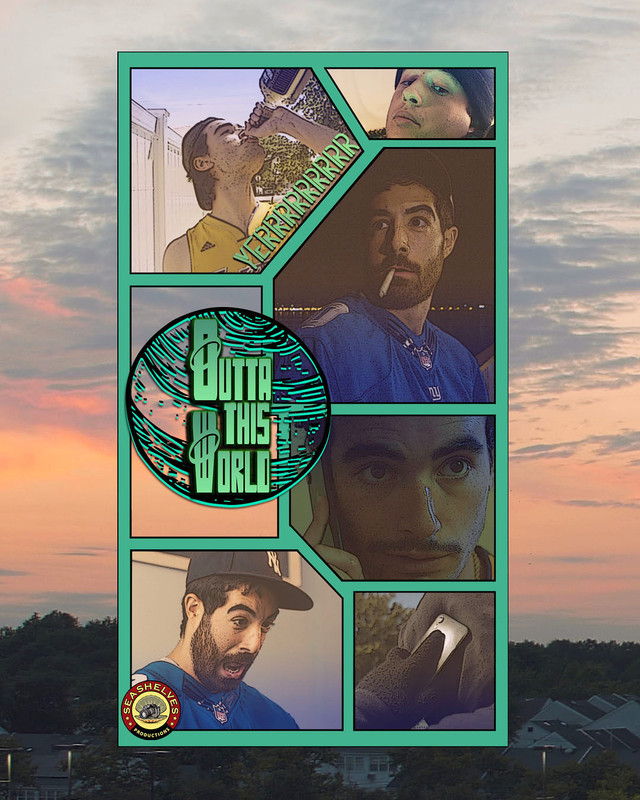 Meredith Red Murder For Dummies (USA) 12:30
After Kandy Kane kills her abusive dickhead of a husband Bud, she recruits her BFF and fellow 3 dollar stripper Misty May to rid themselves of the body. As Bud's lifeless corpse goes from trailer park to trailer park, Kandy & Misty's friendship is tested. Hiding a decomposing body is harder then red panty night at The Golden Banana. The movie stars Cleo Elliott (daughter of Sam Elliott and Katherine Ross), Martha Thatcher (cousin of Randy Newman) and Doug Lane (husband of my facialist).  Completely filmed on location in Malibu, (more specifically my mom's front yard), adds absolutely nothing to the plot with the exception that it was a close drive for everyone. "Murder for Dummies" is a guide to killing your husband without breaking a nail!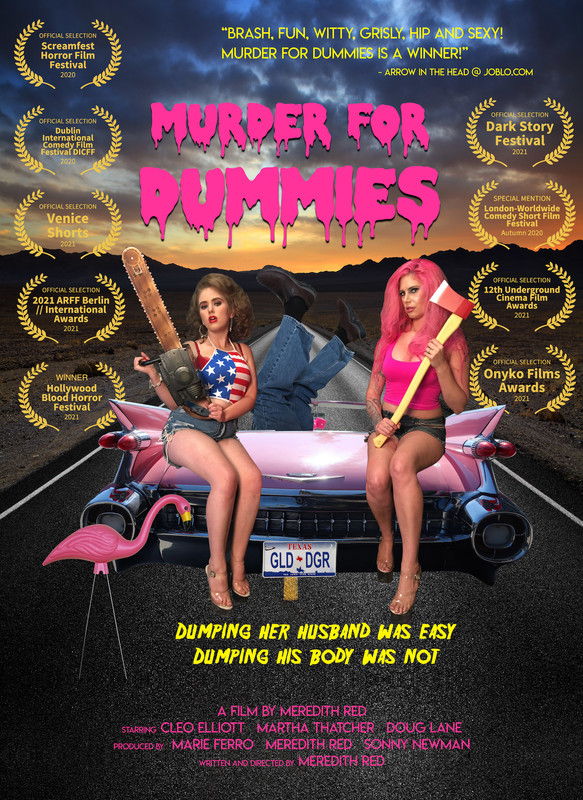 Jeremy Moran Thank Blob! (USA) 1:33
A couple meets a mysterious stranger that changes their lives forever.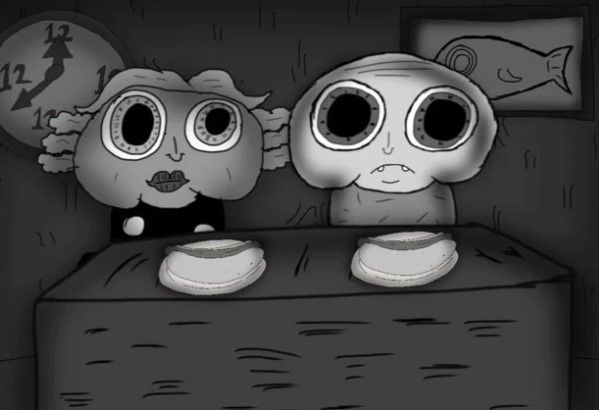 Collin Black I'm Asking the Questions Here! (USA) 3:47
A private detective uses his skills to make a friend.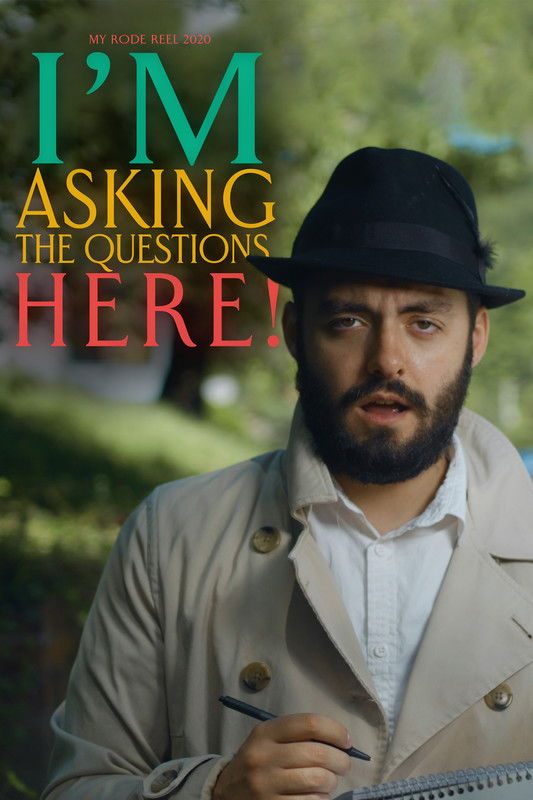 C. W. Johnson, Jr. Consumer Burger (USA) 9:38
Ever thought you were getting a good deal only to find it raw between the buns? Well, that's what happens when in Consumer Burger. The plot is about the Customer, an old hippie traveling across America, who thinks he has found the holy grill, I mean grail, of hamburgers for just 10 cents! But is the cost a price he is willing to pay? We'll find out in Consumer Burger, a situational comedy shot in the quirky style of classics like Napoleon Dynamite.
MarQ Morrison In Search of Hawaiian Bigfoot — The Maui Skunk Ape (USA) 29:25
This award-winning film follows filmmaker "marQ", through epic Maui scenery, as he documents the little known folklore of the Hawaiian Bigfoot a.k.a. the Maui Skunk Ape and seeks to capture the creature on film. This is one of the rare Bigfoot movies where you actually see the creature and not have to wait until the end to see a fuzzy glimpse. "marQ" feels that sometimes one needs to just go out and make a film with whatever equipment they have and not wait years on end to get funding. Enjoy it while it's fresh in your mind. Taking to heart Francis Ford Coppola's famous quote- "Suddenly, one day some little fat girl in Ohio is going to be the new Mozart and make a beautiful film with her father's camera and for once the so called professionalism about movies will be destroyed forever — and it will really become an art form."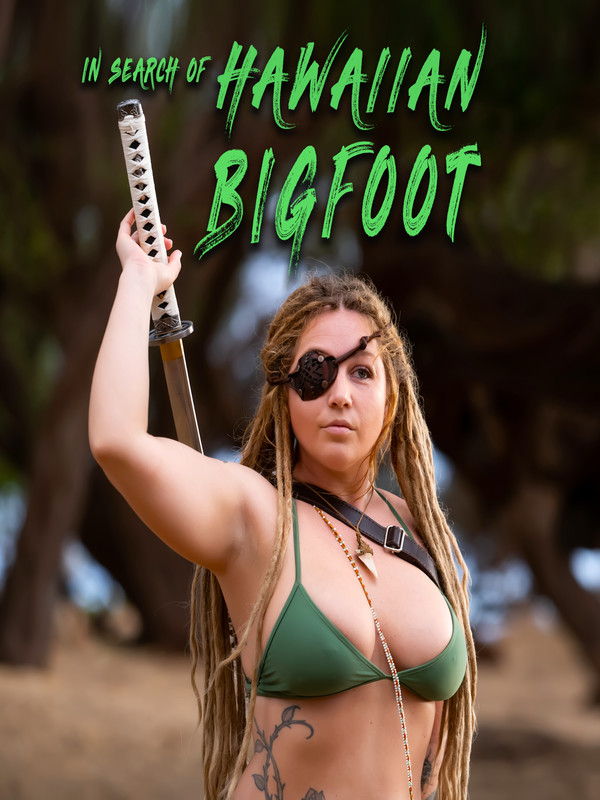 Katie Nahnsen The Adventures of Kam & Adam: The Great Printer Fiasco (USA) 13:30
Down on their luck work buddies, Kam and Adam, are on a routine house call to fix a broken printer. Unbeknownst to them, they've stumbled into the wrong house and end up fixing a counterfeit money printer for the Chinese Triad.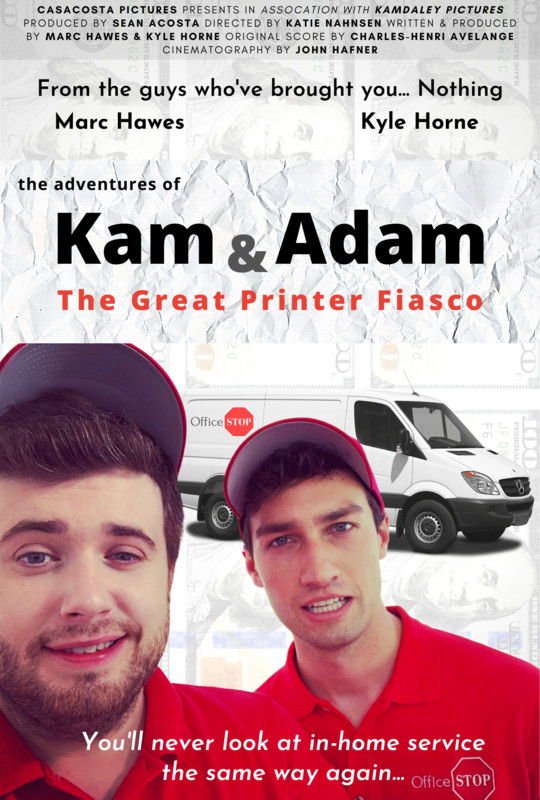 Adam D. Cohen K.R. Kitt Comes Out of the Garage (USA) 27:25
In the year 2020, in order to change his fate, the new Michael Knight must team up with and repair the reactivated Kitt. Will Kitt's one wish come true? Will our hero be able to escape his life of depravity and break free from his childhood friend's "Friend-Zone?!" Will the person writing this Brief Synopsis ever stop typing?!? Find out on this parody pilot episode (try saying that 10 times fast — parody pilot episode, parody pilot episode, parpoty parlot episarde, DAMN!!) [ahem!] — Find out on: "K.R. Kitt Comes Out of the Garage — Part 1!"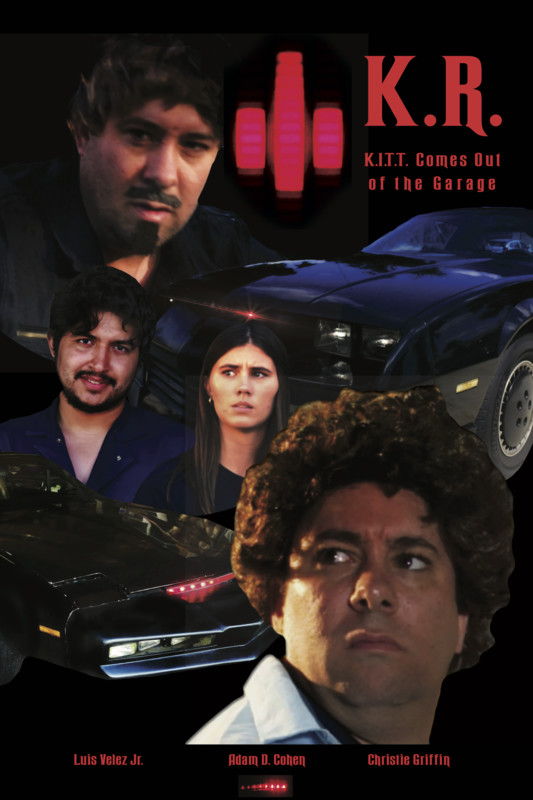 Youting Lin A Big Crush (USA) 02:00
The project was inspired by an exploration of emotion and sexuality from a woman's view — weird and playful.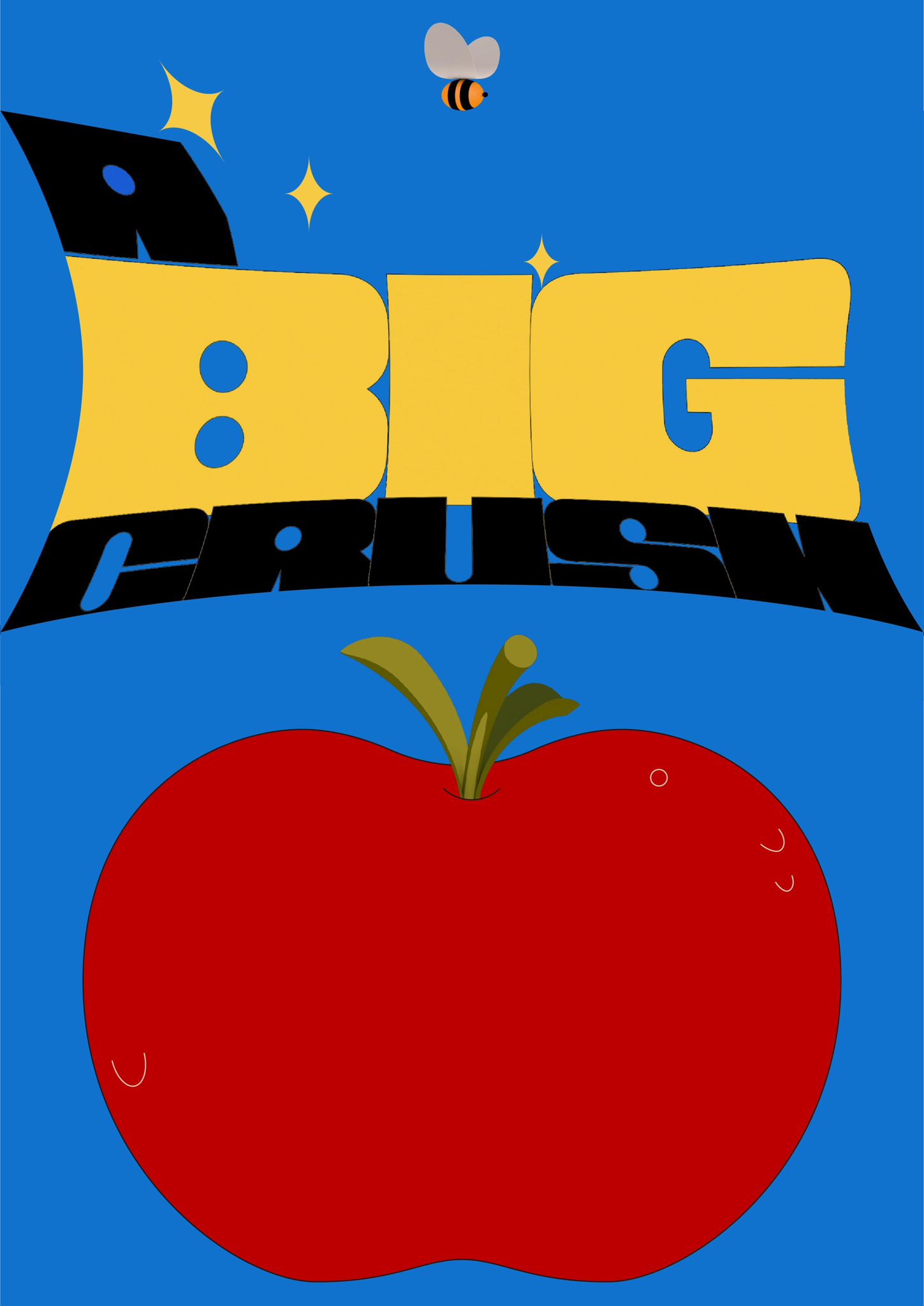 Jason A. White The Hit (USA) 7:12
When a hardened hit woman falls for her suicidal mark, she learns that having it all may come with collateral damage.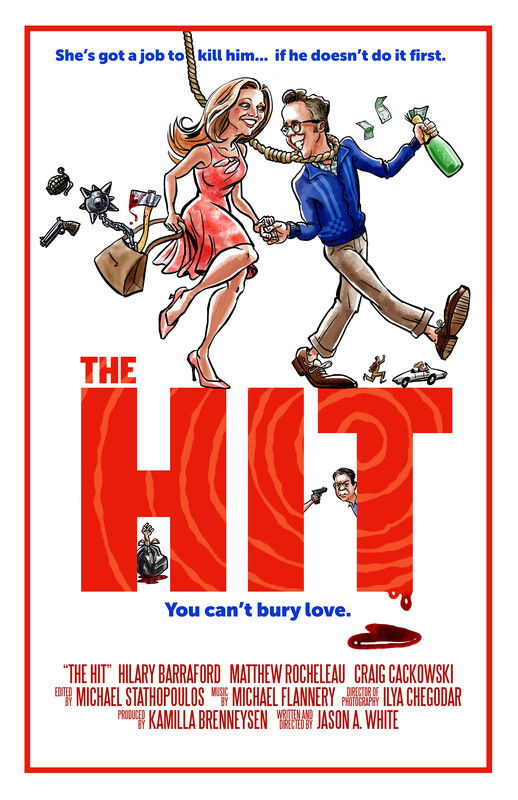 Steve Becker Brazzy Jazzy (USA) 14:35
When a Brazilian Girl takes on the NYC fashion world, the her adventures are sometimes sexy, often funny, but always Caffeinated! It's Jane the Virgin meets Girls, only an outsider immigrant version — more like Girls of the 3rd World.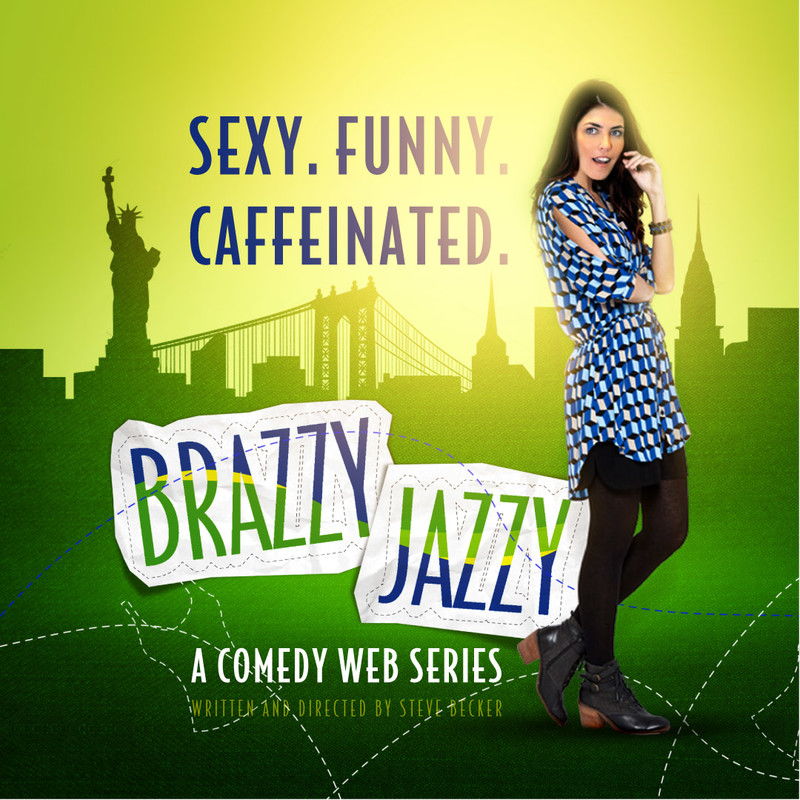 Ken Cole Bigfoot & Me (USA) 4:35
One man's dream is to find the legendary Bigfoot. After weeks searching in the wilderness, he has an encounter that will change his life forever.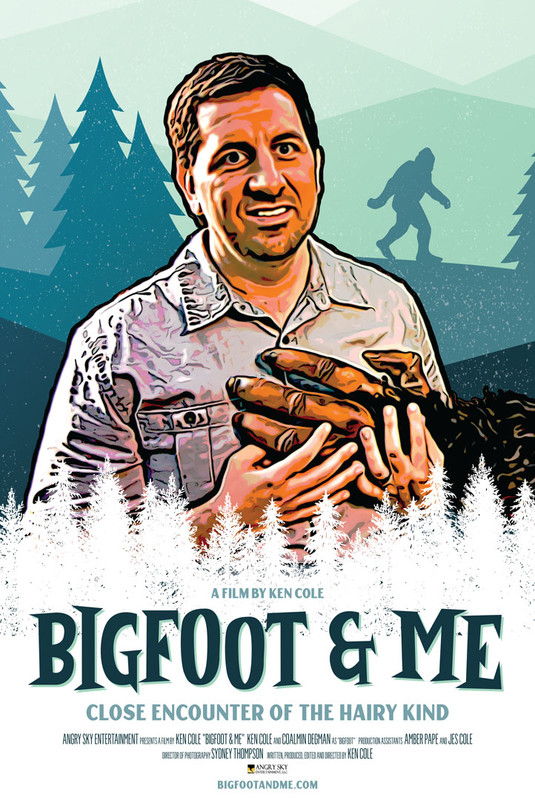 Adam Elder, Margherita Ventura Komodo! (USA) 8:44
In the wilds of Oakland, CA, a rare specimen of Komodo Dragon lurks in the shadows, waiting for its ideal prey. Based on true events!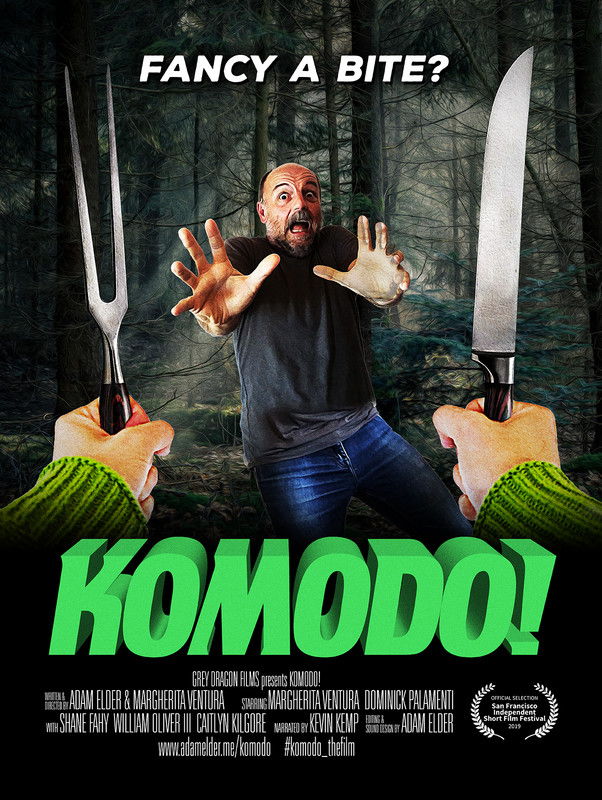 Andrew Huggins Red Velvet (USA) 4:23
What happened to Donald?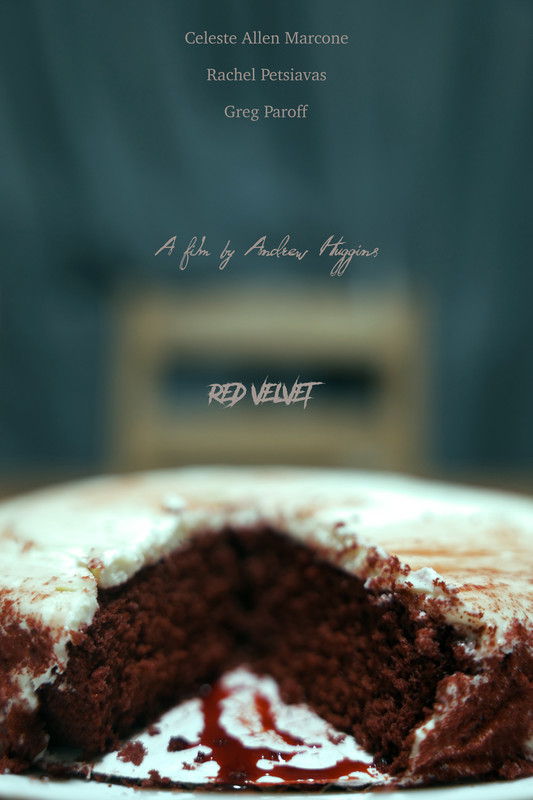 Sherwin Lau Sorrytown — Let's Pretend (USA) 4:01
A director struggles to create a music video with an ill-prepared band.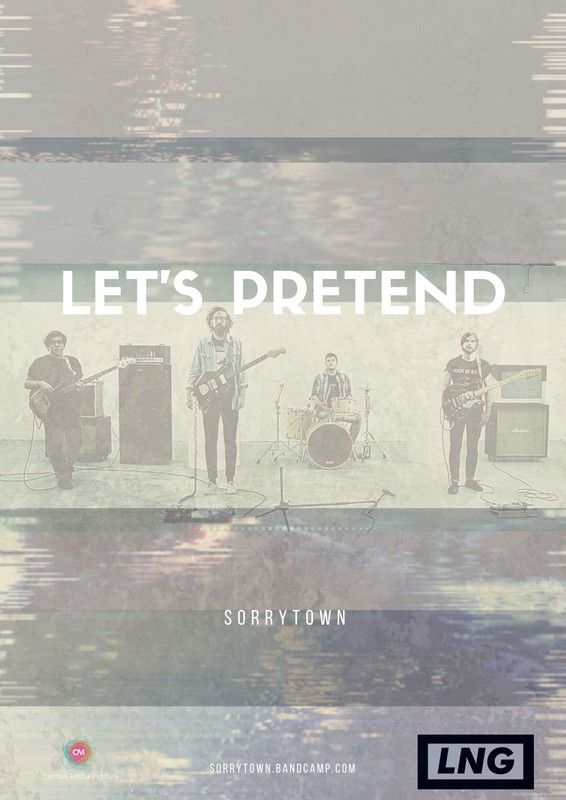 Amy Lanasa Driver's Ed (USA) 19:28
In the throes of her marriage falling apart, a lonely driver's ed instructor finds a new beginning, or thinks she has, when she finds a love note in her car, only to learn that renewal can come when you least expect it.
Amadeus Lopez Le Mime (USA) 3:38
As the catchy name shows a technique specified for a piece of art which is expressed without saying anything. It is basically a mimed play, showing an ideally best art in its own way. This short movie is truly depicting a picture of a historic site where a couple went at a date. In a best presentable ancient way there, a Mime man was non verbally communicating to people. Hero and beautiful heroine were formally dressed for their meetup. It was a quiet place picturing couple with completeness adding to their romance. They were enjoying themselves in taking pictures and then at the side of that old cultural site they sat with each other. It was a place with a single dinning place where that couple was sitting, everything was set. Meanwhile, in the chowk (crossing road side) a mime man was expressing his art for attracting audience but no one was there standing near him. Young lady and mime man saw each other and waved, when he moved towards her table. In his best theatrical gesture, he expressed love to girl and propounded a glass of wine, she gestured in a same way and drank it after which a mime man kissed her hand and played a violin for her. During this soothing violin, young man returned and, on his entry, mime man got serious and formal. He thanked both and moved towards man and gestured to give him money, man gave him in his way of gestures. Mime man putted/placed cash in his pocket, and took a sharp knife and prepared a fresh meal in his gesture and then tasted it. Couple was not getting purpose of his actions now, then a mime man came near hero and killed him with that knife. Heroine was left shocked at Mime man and the mime masked man took his bag and left that place. Mime man fully intimated his purpose of character in this short play and returned. Concluding his great work of art, he conveyed a message of jealousy and loneliness in a best way.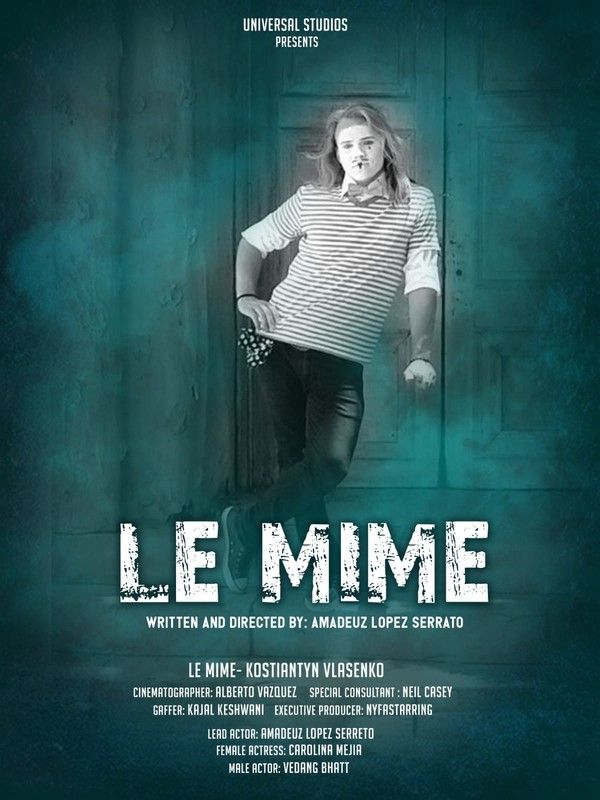 Ian Loyd, Catrin Blythe [BRAND] (USA) 01:00
An unnamed company puts out a commercial to tell you the consumer, that they understand what you're going through during this pandemic, and that they are here for you during the crisis.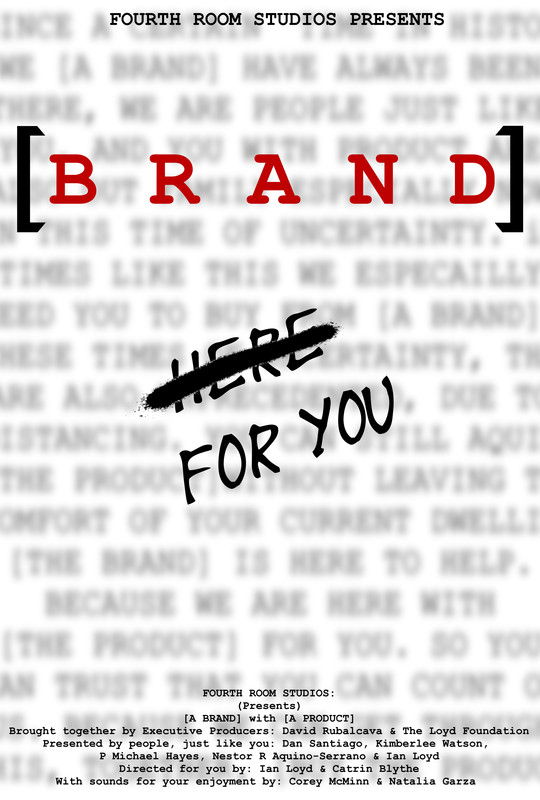 Eric Bissell Pete Carter: Cat Psychic & Detective (USA) 13:20
A famous feline influencer's cat is missing. Pete has the best new business idea you need to hear and his wife pregnant. Only Queens, NY's finest feline detective and. psychic can navigate these waters.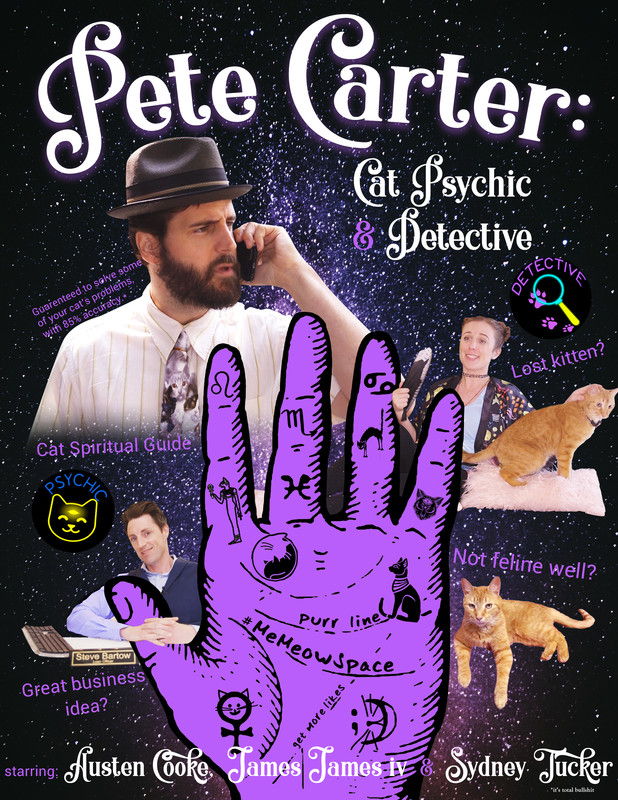 Jake Rasmussen Air Bud is a Documentary (USA) 3:06
Tom uses ridiculous means to defend one of the greatest sports stories of all time — Air Bud.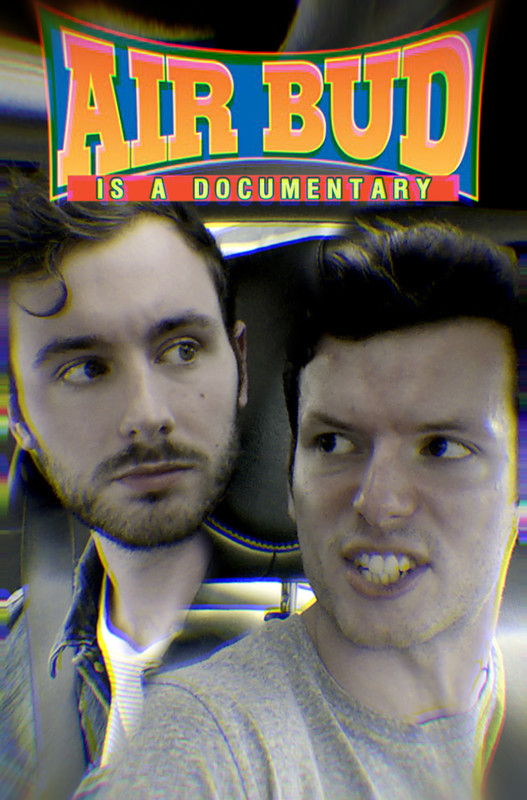 Jake Rasmussen Climate Change is Real (USA) 2:45
Science has never been Tom's best subject. But this year, with climate change facts on his side, he hopes to "beat" his competition.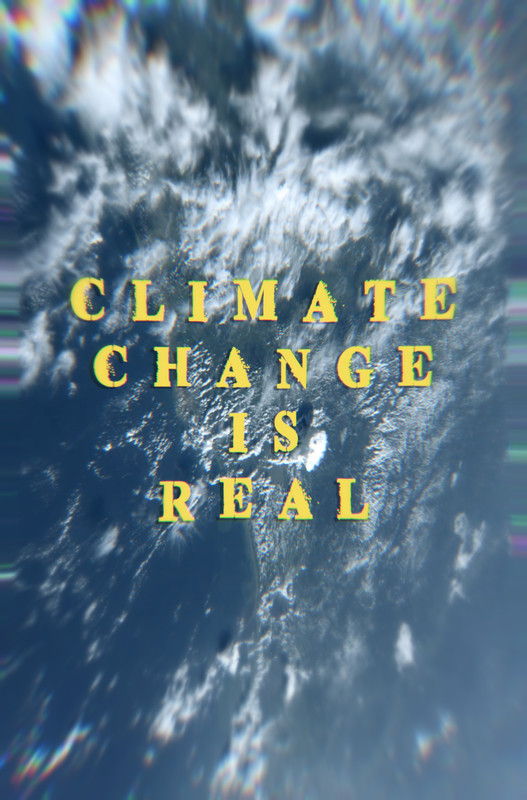 Egor Barkanov TMARAMRLT (USA) 7:00
As they go about their work, an assassin couple discuss their physical and existential futures in this post-modern art house dark comedy crime noir.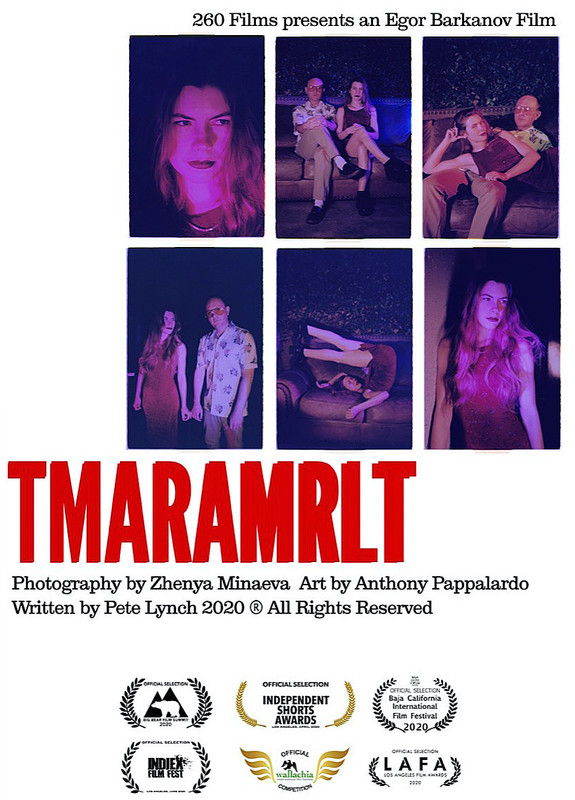 Ka Tio Io Leave me be! (USA) 2:34
The story is a red dragon who wants to take a rest, but the hunters attack it again and again. Driving those annoying people destroys its mountain carelessly. In the end, it finds a new island that is far away from humans where it can have rest and peace.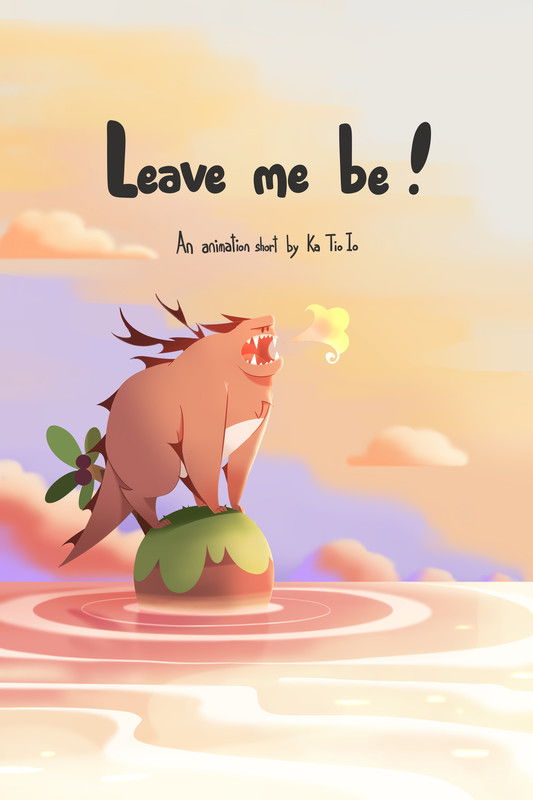 Madison Blank-Platz The Power of Jeri (USA) 12:00
 Andrew Simonian The Take Out Move (USA) 01:14:00
When a shadowy figure instructs two different men to take out the same woman, they both end up at her home at the same time and must fight each other through absurd situations to be the one to complete the assignment.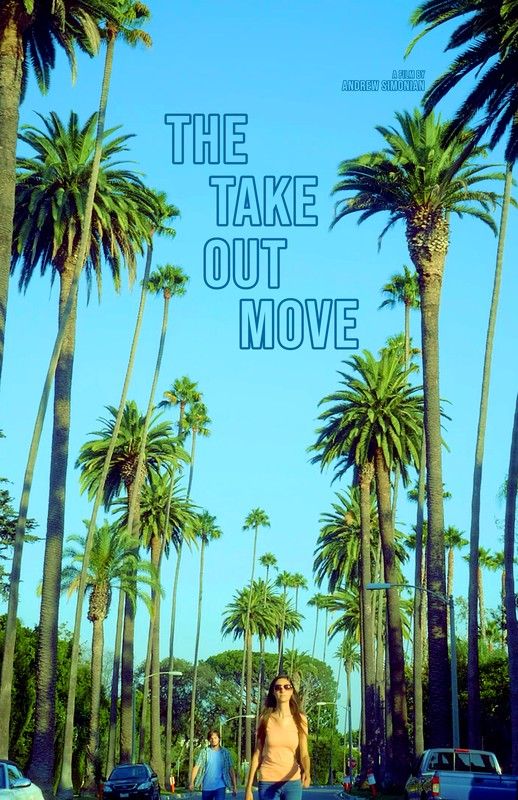 Sara Dennis Tooth Fairies (USA) 3:22
Jeremy has been in love with the Tooth Fairy as long as he can remember. How far will he go to see her again?